Mixed Martial Arts
MMA COACH:
HECTOR "H-TRAIN" MUNOZ
FULL CONTACT FIGHT ACADEMY is now the official MMA/ KICKBOXING program at Paragon! These guys have produced an unprecedented fight record with different MMA Fighting Organization across Texas. There unique style of full contact training as given this MMA Fight Team the "Who's Who of MMA" in South Texas! FCFA is the most active fight academy in Corpus Christi, TX. With fighters in all weight classes proving why they are still around producing champions.
MMA 101 Class

MMA class that uses drills and combinations based on basic, yet intense, elements of MMA. Such as Wrestling, Kickboxing, Muay Thai, Submission Wrestling and Brazilian Jiu-Jitsu.




MMA Fighters Camp

MMA that focuses on Pro and Amature fighters for upcoming fights. By invitation only.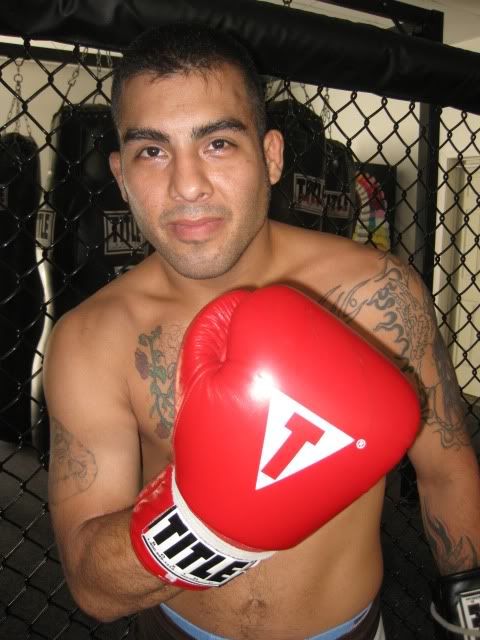 BOXING COACH - BENJAMIN FLORES
Boxing classes at Paragon are designed for all levels, from novice boxers to amateur fighters looking for a fun workout. Members train with jump ropes, heavy bags, speed bags and focus pads, and also utilize reflex drills, hand-eye coordination exercises, footwork drills, shadow boxing, plyometrics and other cross-training fundamentals. Mix up your routine with the balance, coordination and strength building moves of boxing while burning 300-600* calories. These high-intensity classes are a great full body workout, incorporating a broad range of punches and athletic drills.
Boxing Basics Lessons

Learn to Box starting with the basics of boxing and the fundamentals of boxing circuit training. Bag work, jump rope, focus pads, and conditioning drills are used to prepare you for 1-on-1 contact training.

Interval Box Class

A boxing class that uses drills and combinations based on basic, yet intense, elements of boxing. Combined with jump rope and other sport performance training, this boxing class provides a high level overall conditioning workout.

Sparring

Sparring is an intermediate/advanced boxing class that focuses on 1-on-1 contact training and teaches you how to fight like a pro. Boxing Basics training is a prerequisite.