Paragon Brazilian Jiu Jitsu
Benefits of training at Paragon...
Most knowledgeable, technical, and experienced BJJ instructors; we've been in business since 1998.
Largest number of training partners to improve your training game white thru black belt.
Only school in C.C. to offer the opportunity to train with world-class medalists.
Academy is available for training throughout the day for your convenience.
Brazilian Jiu Jitsu is more than a sport...it's a lifestyle.
Invest time in yourself: improve your overall health, de-stress, learn a life-long skill, and meet new people all while having fun.
Congratulations!
Last Updated on Friday, 03 January 2014 18:48
12-1-13
3-25-13
Congrats to all that traveled and competed in Irvine, California this weekend at the 2013 BJJ Pan Ameican Games....Great Performances by all that competed from Paragon Texas!
Erik Perez - Gold Purple Belt
Erik Perez - Bronze Purple Belt Absolute
Matt Hernandez - Gold Juvenile Blue Belt
Lora Hallock - Bronze Purple Belt
Alex Martins - Silver Black Belt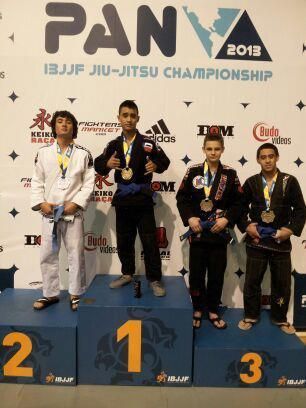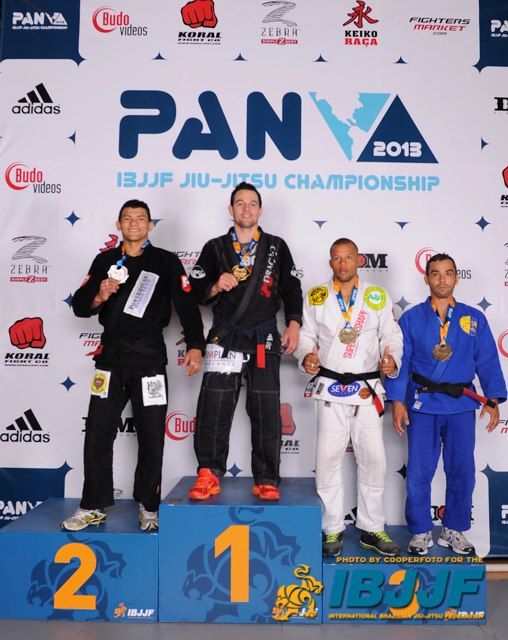 2-11-13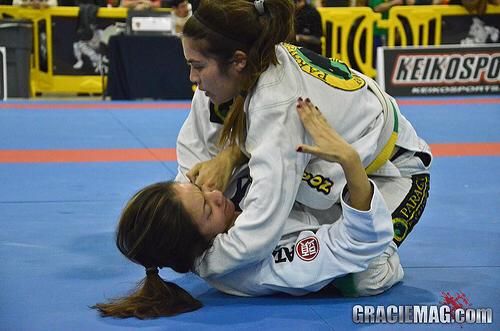 The IBJJF 2013 Houston International Open was held today with a great representation from Corpus Christi and Paragon Texas!
Pearl Baez - White Belt - Gold
Lora Hallock - Purple Belt - Bronze
Lora Hallock - Purple Belt Absolute - Gold
Erik Perez - Purple Belt - Silver
Erik Perez - Purple Belt Absolute - Gold
Danny Encinia - Purple Belt - Silver
2-3-13
Congrats to Jimmy Lugo from Paragon Corpus Christi on winning the Abu Dhabi Trials in San Antonio, Texas...he gets an all paid expense to Abu Dhabi Emirates to compete against the Worlds best Blue Belts!
1-25-13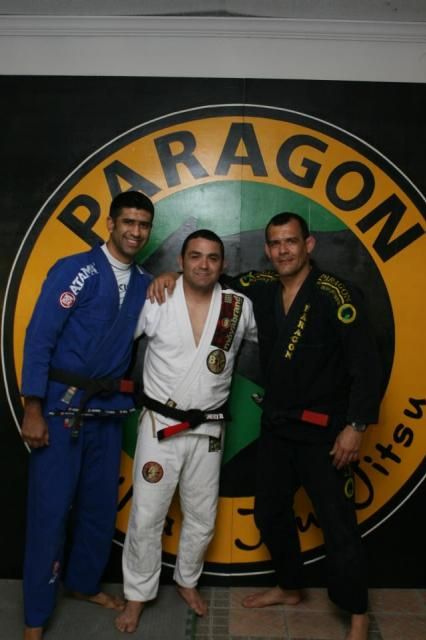 Congrats to the man whos started Paragon in RGV...despite all is injuries and operations...he never gave up his passion for Paragon Jiu-Jitsu..was very honored to present Romi Rodriguez his well deserveed Black Belt after 10 years of dedication...
1-22-13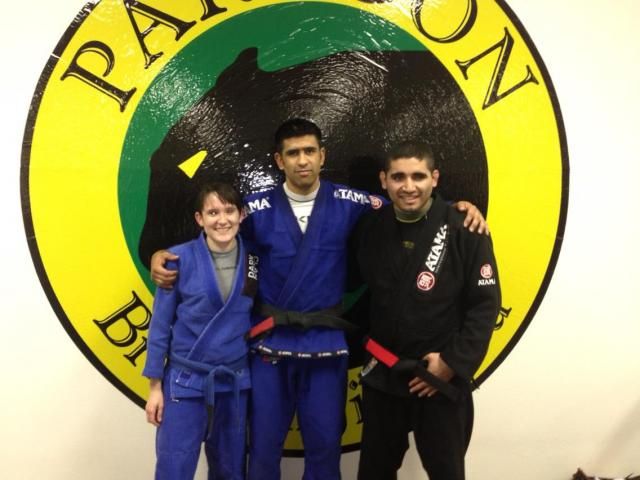 Congrats to long time friend and dedicated student Adam Gonzalez for achieving his all time goal at Paragon for the last 10 years...BLACK BELT! Humble yet technical beast on the mat that shows the heart of Paragon in Corpus Christi...
1-19-13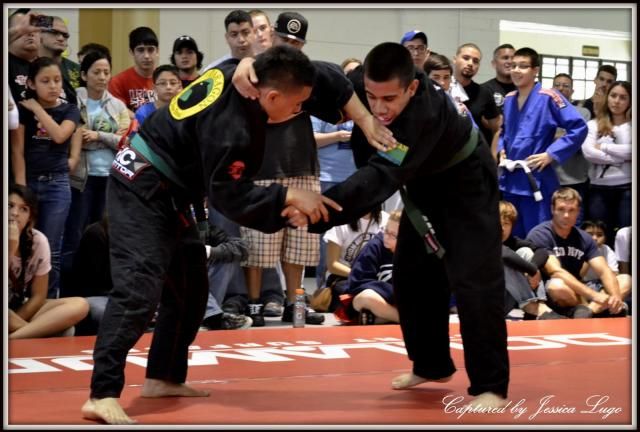 Our first tournament of the year was held in Spring, Texas by Fight To Win "Tournament of Champions 11"...Paragon CC put in work with lots of matches held all day..very proud!
Matthew Hernandez - Teen NoGi - 1st
Matthew Hernadez - Orange Belt - 1st
Lora Hallock - NoGi Advanced - 1st
Lora Hallock - NoGi Absolute - 1st
Lora Hallock - Purple Belt - 2nd
Lora Hallock - Purple Belt Absolute - 2nd
Christian Konoval - Yellow Belt - 2nd
Justin Garcia - Teen NoGi - 3rd
Justin Garcia - White Belt - 1st
Brandi Narvaez - NoGi - 3rd
Brandi Narvaez - White Belt - 1st